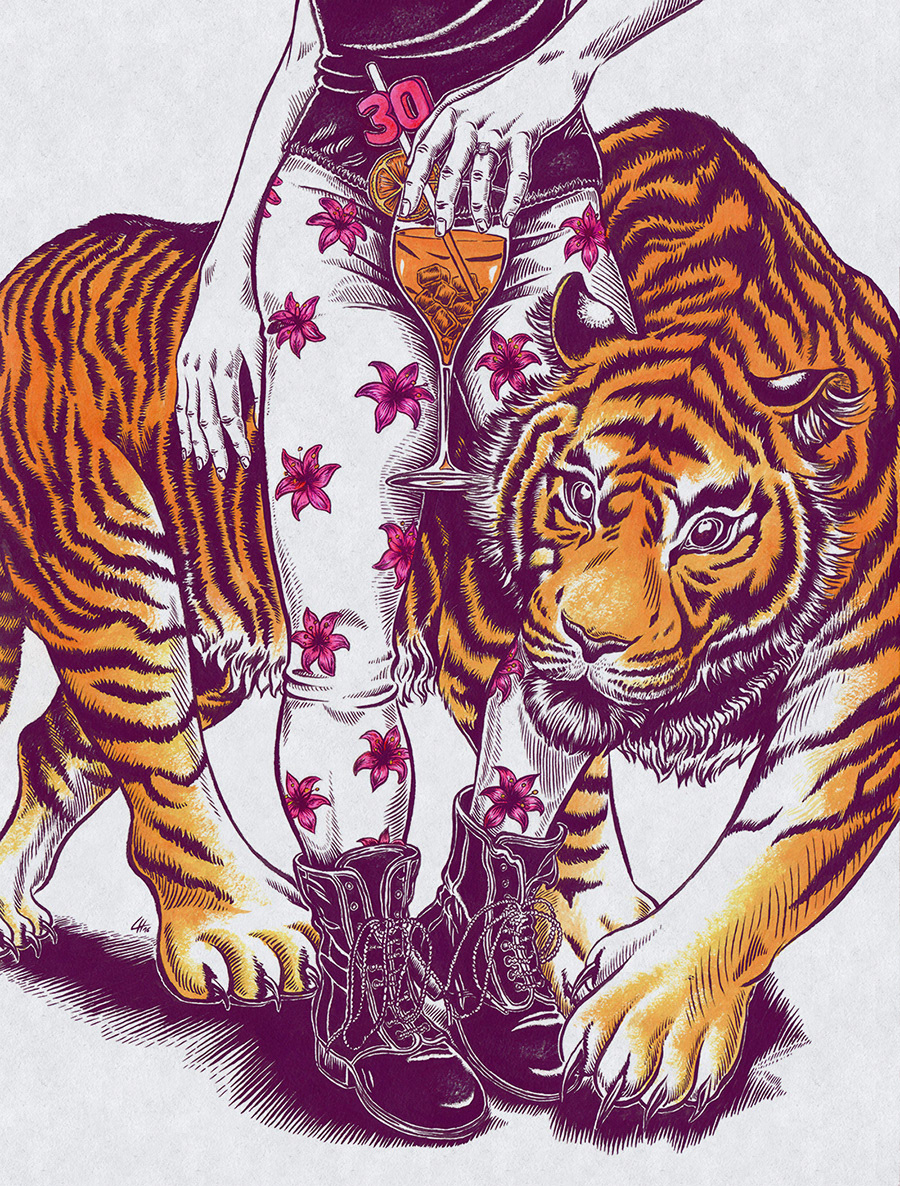 Meeow: This tiger was created for a friend of mine.
Attached are some proposals and sketches I did in advance.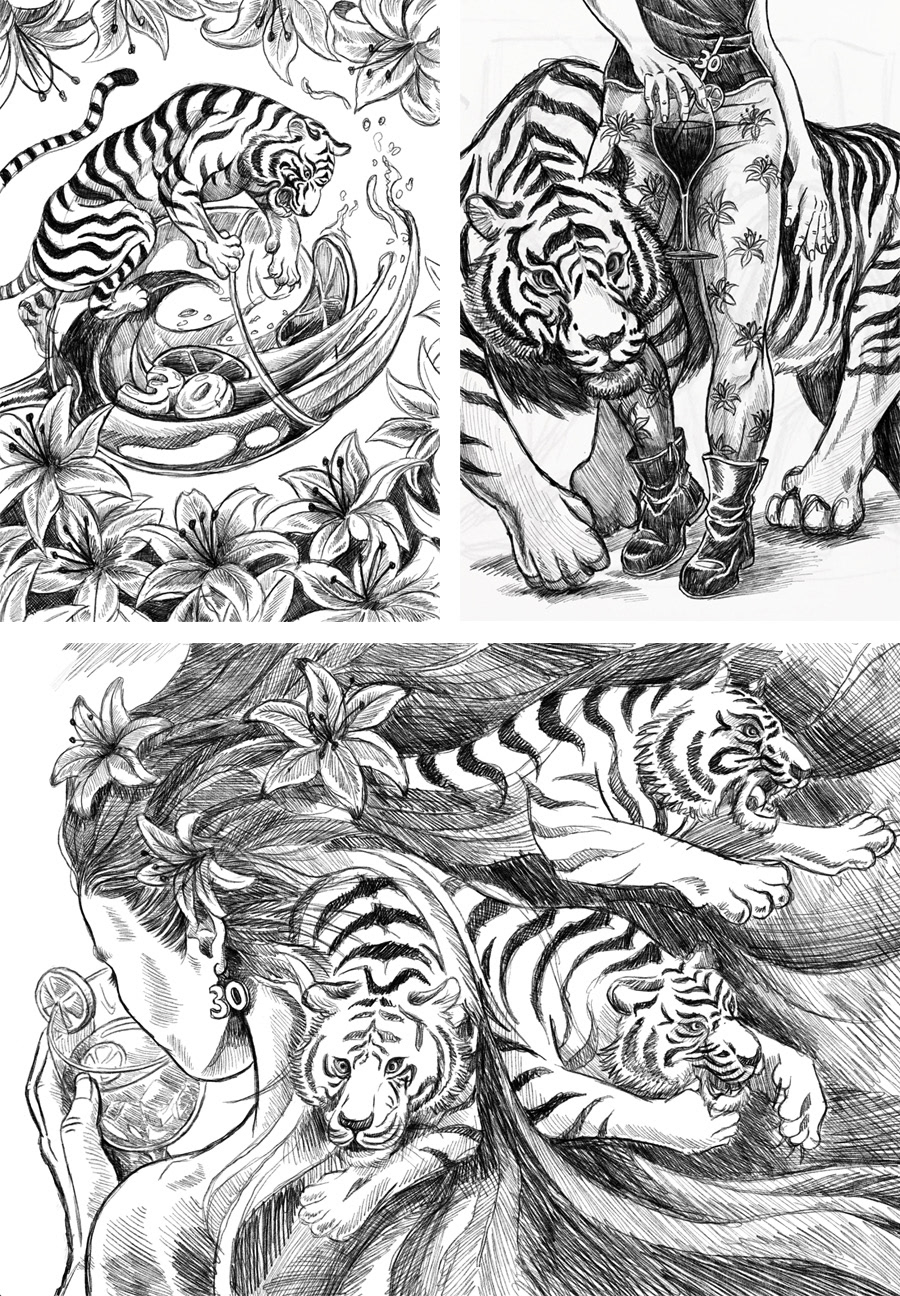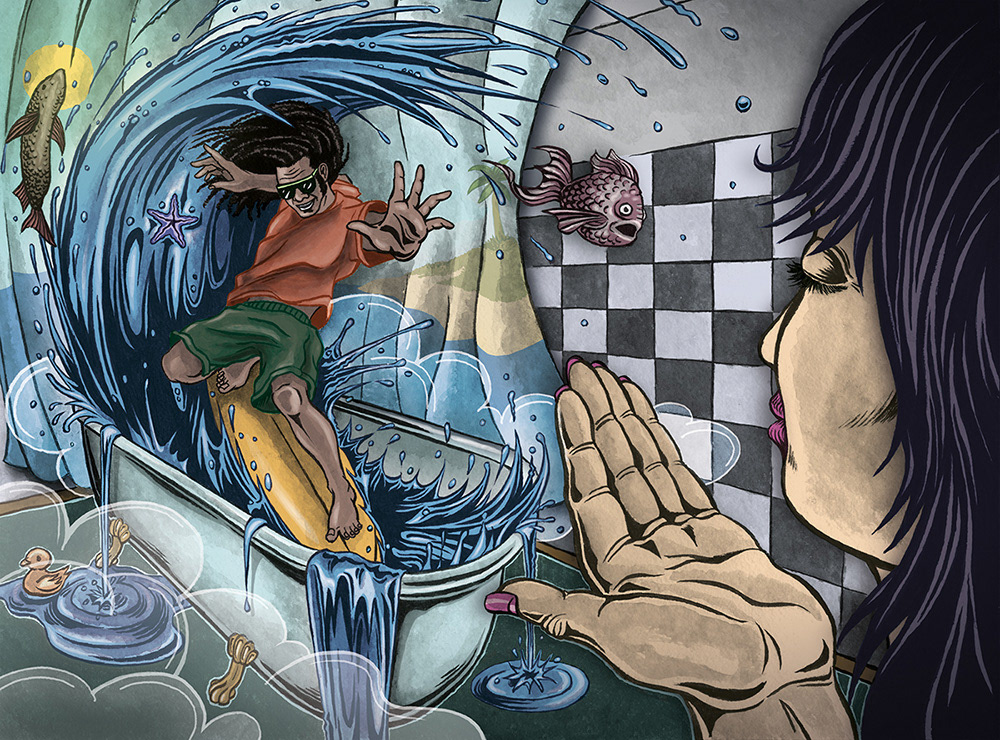 Waves 
Personal work expressing happiness and the joy of love. The feeling of being loved is the
most uplifting thing humans can experience. It is the very reason why we exist.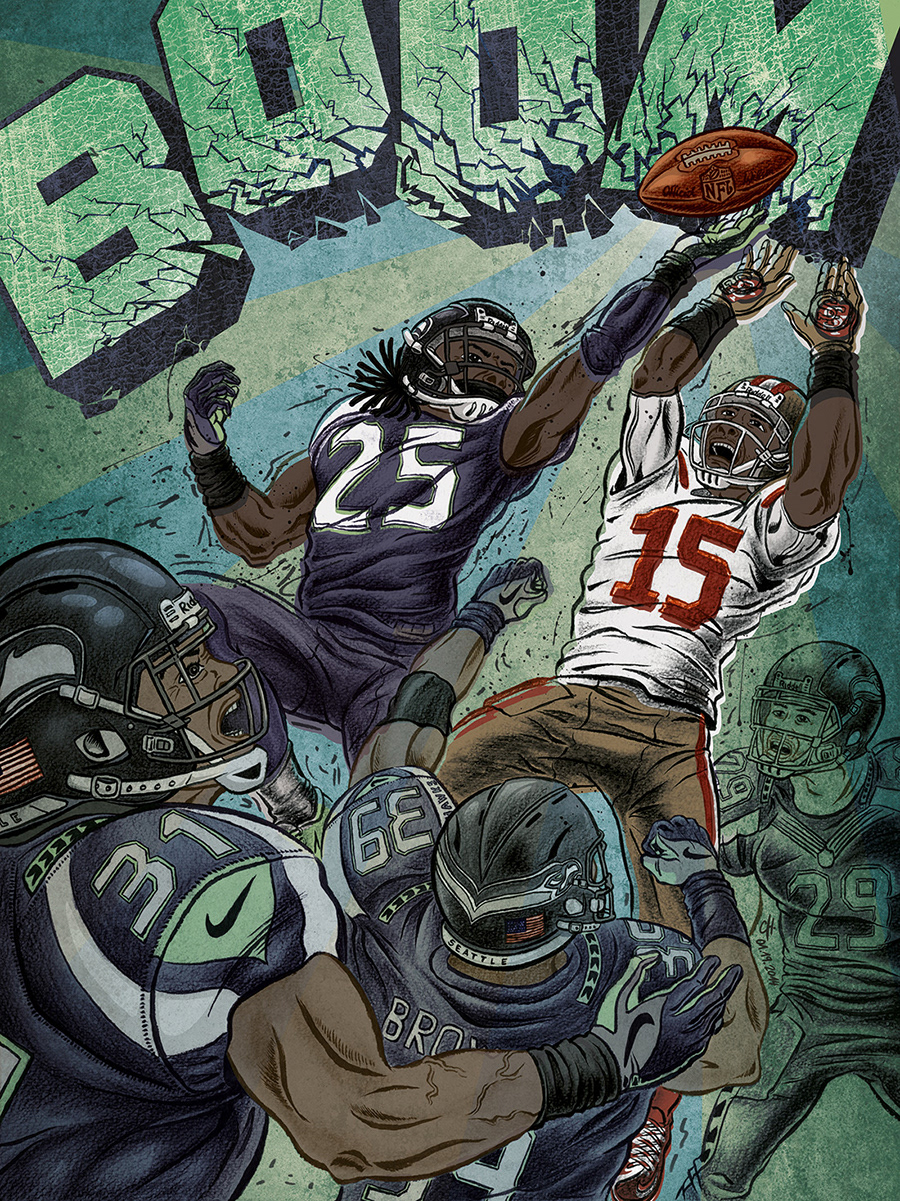 Inspired by the Seattle Seahawks and their fans. Travelling to Seattle showed me how much people
love this team. They even cause earthquakes during their games, making them the worlds noisiest crowd. 
The Seattle Seahawks defense became famous as the "legion of boom".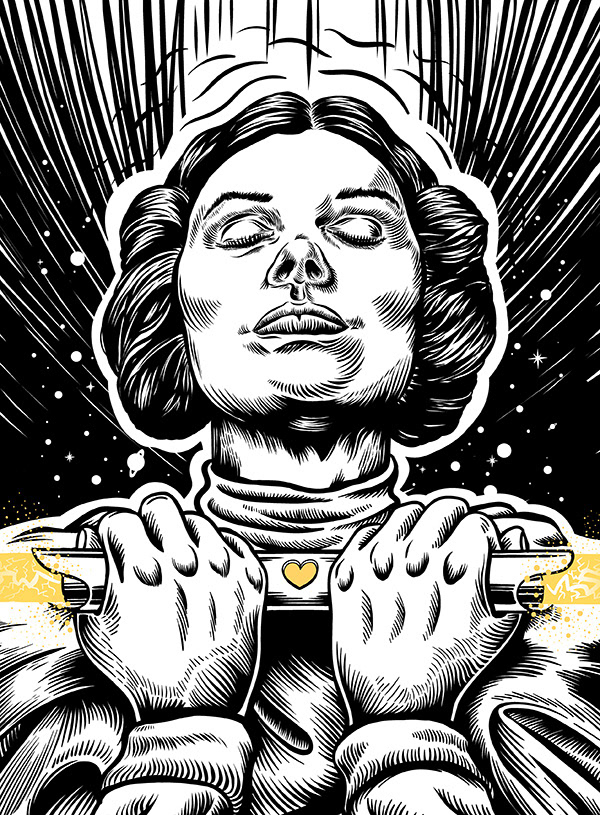 Carrie Fisher –  Princess Leia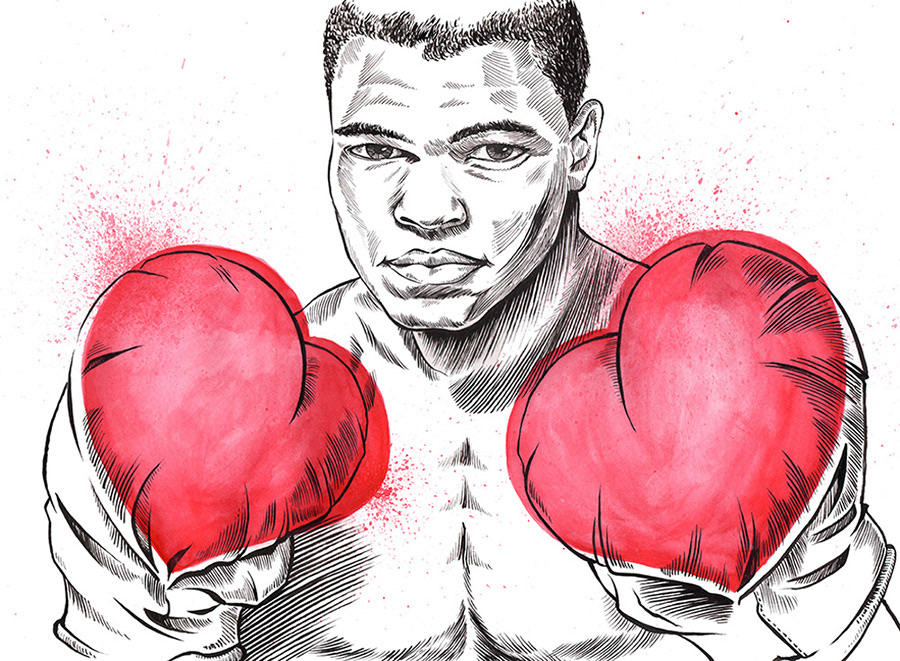 Muhammad Ali – The Greatest – Cassius Marcellus Clay